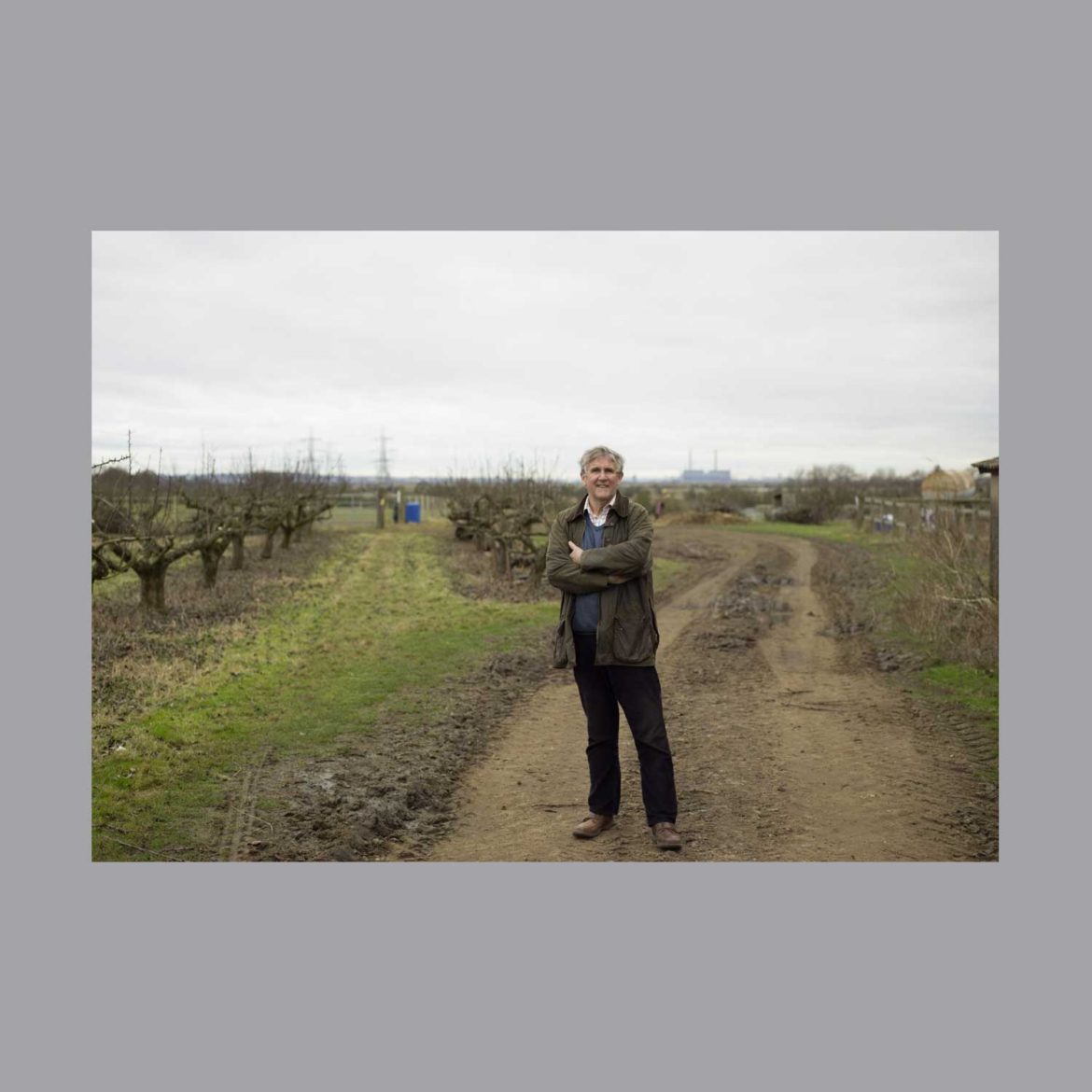 Histories of the Hoo Peninsula
Rachel Lichtenstein was the Project Manager for this year long local history project run by Whitsable Biennale, which celebrated and recorded the memories of working lives on the Hoo Peninsula; a remote spur of land in North Kent separating the estuaries of the rivers Thames and Medway made up of wild marshes, industrial landscapes, rural farmland and small villages. Volunteers from the local area received free professional training in oral history and photography then conducted broadcast quality audio recordings documenting the trades and industries of this little known place. They captured stories of bargemen, muddies, salt shepherds, farmers, shop owners and bird wardens as well as those who have worked in industries dependent on the river such as the power stations and the container terminal.
These recordings have been permanently placed at the Medway Archives & History Centre and are available to the public through a permanently held public collection for visitors and users to access. The project culminated with an exhibition at Hoo Village Library in May 2017 as well as an hour long feature on BBC programme Countryfile. Excerpts from the interviews, a downloadable podcast and teachers pack, as well as photographs, archival documents, a specially commissioned essay, documentation of the school workshops and other information are available on hoo-peninsula.com. Histories of the Hoo Peninsula received support from The Heritage Lottery Fund, Whitstable Biennale, Hoo and Grain Libraries.
Photography by Jonathan Juniper