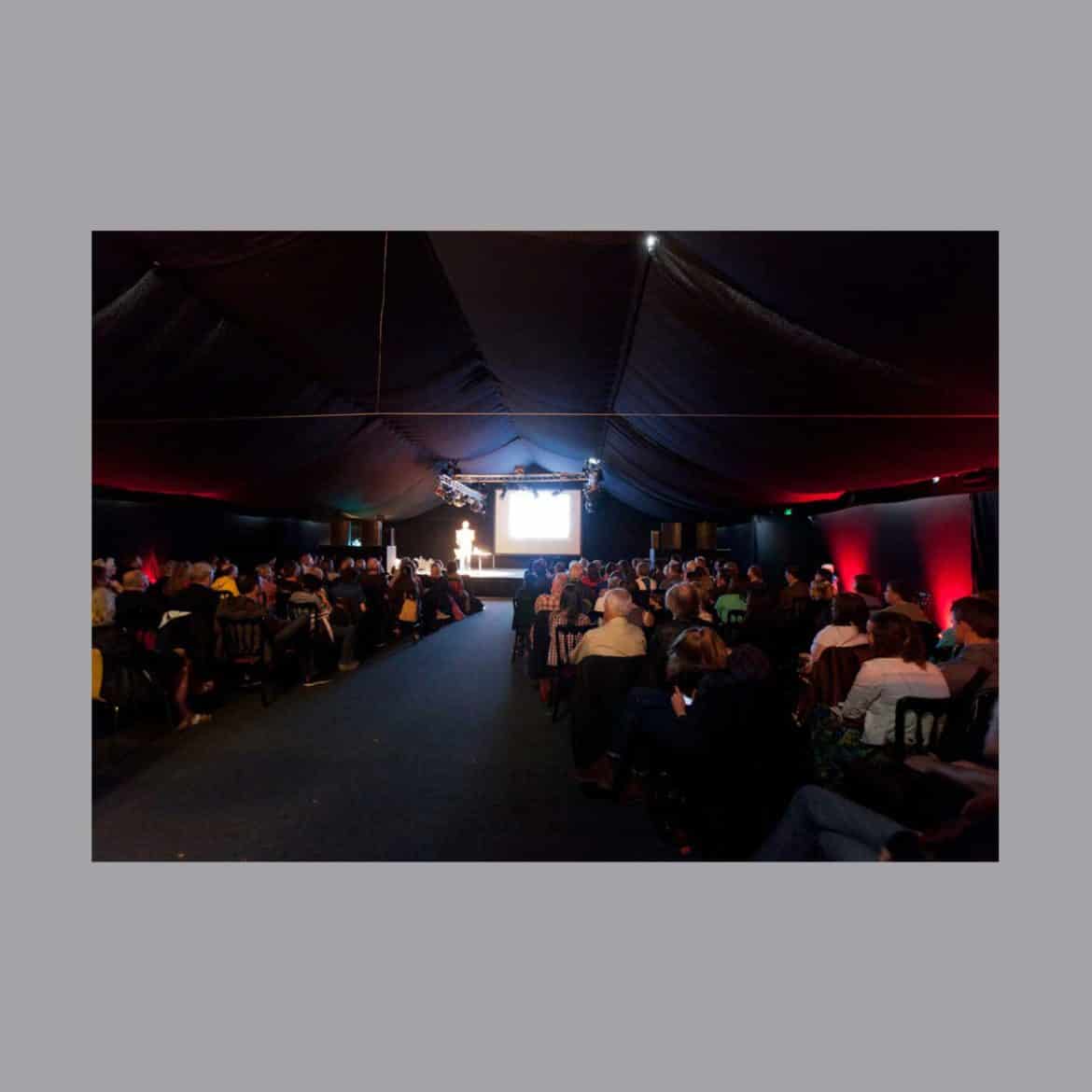 Shorelines: Literary Festival of the Sea
Shorelines: literary festival of the Sea is hosted by arts organisation Metal and curated by Rachel Lichtenstein. To date there have been 3 series of the festival (2011, 2013 and 2016) taking place in multiple outdoor and indoor venues on the banks of the Thames Estuary. This thought-provoking festival has celebrated some of the great writing across the ages, that has the sea as a central theme including the work of many contemporary British place writers. The festival aims to provoke discussion, re-awaken senses, excite the adventurous spirit and discover new and classic texts about the sea.
Highlights have included: multi-award winning nature writer Robert Macfarlane; Mercury Award winning folk singer Sam Lee; Man Booker shortlisted Deborah Levy; award winning author and broadcaster Philip Hoare; a multi-media performance of Swandown with Iain Sinclair, artist Andrew Kötting & musician Jem Finer; French-Norwegian writer and artist Caroline Bergvall with DRIFT; an afternoon of readings and talks by contemporary non-fiction writers exploring the unique landscape of the Thames Estuary, including Ken Worpole, Jules Pretty, Rachel Lichtenstein and Greek-based writer Julian Hoffman and many more readings, events and performances.
'This small but perfectly formed festival has attracted some big names from the British literary world and further afield. Some of the most tempting events include talks by Iain Sinclair, Jay Griffiths, the Sri Lankan-born artist and writer Roma Tearne, the Icelandic author Sjon, the American artist Thomas Joshua Cooper and Chinese poet Yang Lian.'