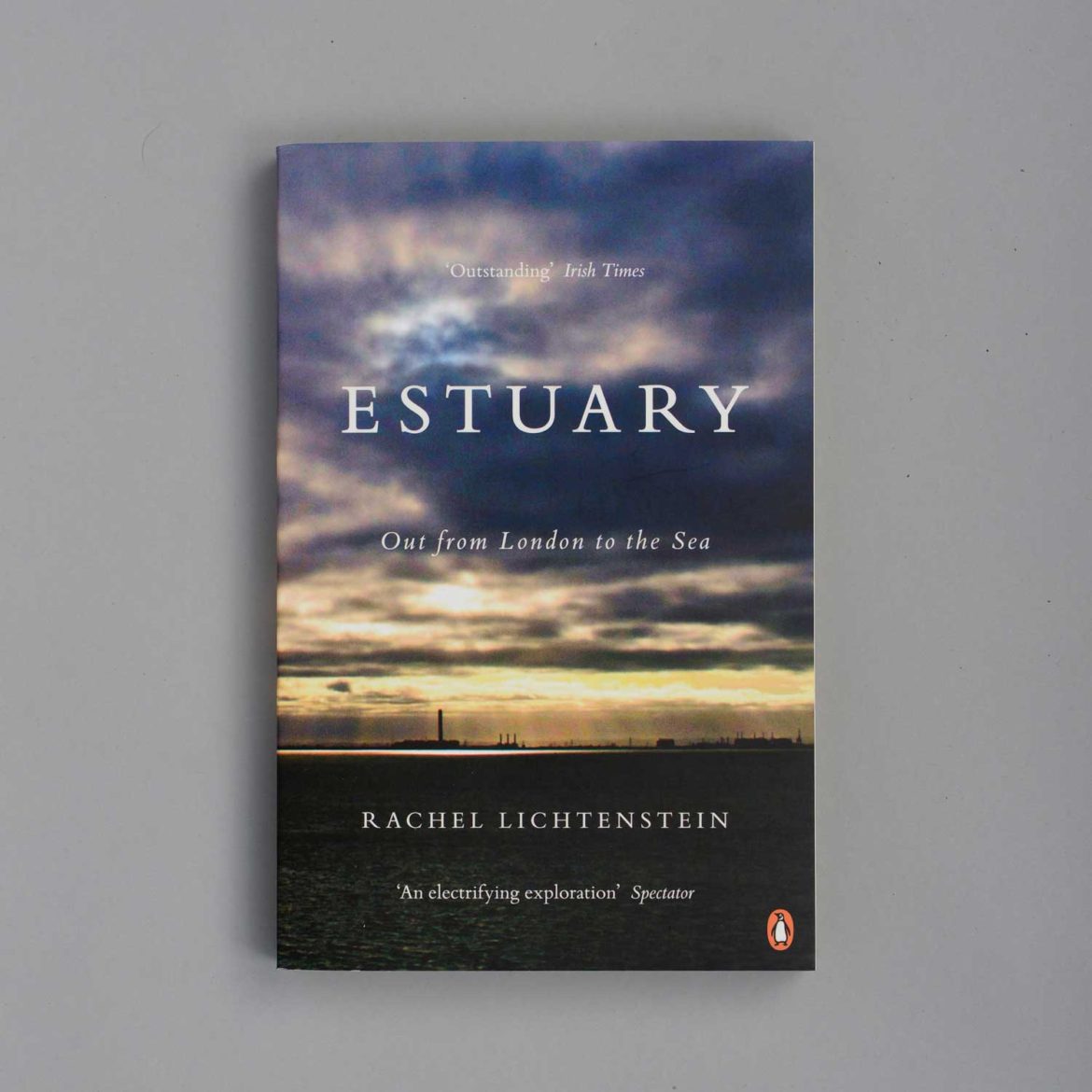 Estuary: Out from London to the Sea
(Hamish Hamilton, September 2016)
The Thames Estuary is one of the world's great deltas, providing passage in and out of London for millennia. It is silted up with the memories and artefacts of past voyages. It is the habitat for an astonishing range of wildlife. And for the people who live and work there, it is a way of life unlike any other – one most would not trade for anything, despite its many dangers. Rachel Lichtenstein has travelled its length and breadth many times. Here she gathers these experiences in an extraordinary chorus of voices: mudlarkers and fishermen, radio pirates and champion racers, the men who risk their lives out on the water and the women who wait on the shore. Estuary is a thoughtful and intimate portrait of this place, both the community and the environment, examining how each has shaped and continues to shape the other.
Podcast of Rachel talking about Estuary with the London Sound Survey available at soundsurvey.org.uk
Photography by Simon Fowler.
'Rachel Lichtenstein's electrifying exploration of the estuary... is in fact rich in eerie poetry... There are still cockle-fishers here at Leigh-on-Sea, as there have been for generations; Lichtenstein movingly chronicles just how precarious and indeed dangerous their working lives are.'

'Through her travels, interviews and researches, Lichtenstein restores [The Thames Estuary's] edgy pride and celebrates its muddy beauty... she is a generous listener – a diligent reader, too, paying homage to those who have trodden similar paths before her... Rather than impose herself on the landscape, she lets it seep into her psyche.'

Writing about [The Thames Estuary] presents a unique challenge. How do you make such a landscape comprehensible, and how do you render it vividly for the reader? Lichtenstein's outstanding book shows how it should be done.'

'Lichtenstein's engrossing study brings her into contact with the murky history of these unquiet waters. In this immersive account, she does it evocative justice'

'Rachel Lichtenstein begins and ends her estuarine adventure by sail, but hers is not a nostalgic journey. Unlike many place writers, she is keen on people, particularly those engaged in labour.'

'This fascinating book, awash with poignant, life-affirming tales, intricate detail and striking imagery, documents the history, geography, nature and people that have shaped the ever-changing landscape here [of the Thames Estuary]. And it does this most brilliantly through the eyes of those whose stories bring depth and character to what is often a bleak and desolate place.'